Ecommerce marketplace is an online platform where multiple vendors around the globe sell their niche products online. With the advent of the Amazon-like marketplace, the rise in demand goes to a prominent position that has highlighted this business model. It led to the popularity of such a multi-vendor eCommerce script.
But here the question is, there is an online multi-vendor eCommerce PHP script, we don't think so!
Even if it is available anywhere on the internet, we doubt its credibility and vulnerability. So without any second thought, try to invest in a feature-rich marketplace solution that worth it that gives results in the long run!
Multi-vendor Ecommerce script – What is it actually?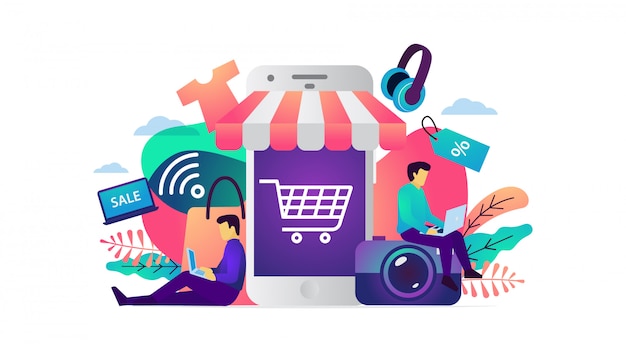 If you're an existing retail business or someone who has an eCommerce store, then moving it to a marketplace platform would be the best thing now.
Why should you move to an online marketplace?
That's because the ongoing COVID-19 pandemic has badly impacted the brick-and-mortar stores anyway! who knows, even you might also be suffering now.
However, we're writing this blog to address and break the COVID-19 pandemic myth, 'NOT TO INVEST IN ANY BUSINESS RIGHT NOW'
You might already be hearing this, aren't you?
But we say you can't find a better time to invest in the eCommerce marketplace business than now. Hence, investing in a perfect and fully-functional multi-vendor eCommerce platform would be a wiser and profitable option!
Benefits of multi-vendor eCommerce script:
You can set up a multi-vendor business in no-time
Multi-vendor marketplace script comes with in-built features that drive enormous traffics for your site
All you need to do is, make sellers register and start earning for each product sold on your platform via commission model.
Best Multi-vendor eCommerce script: What and how to choose for your business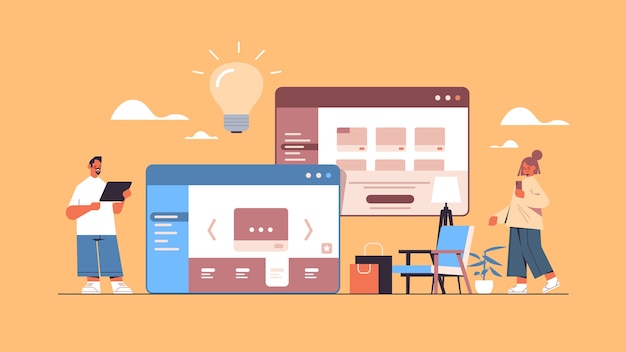 Choose the right multi-vendor marketplace script is important. Either if you're moving your existing business online or looking to kick-start an online marketplace, it is vital.
Here is some feature-like parameter, based on you can choose the best among plenty of multi-vendor clone script available in the market.
Responsive design
Let it be anything, either an eCommerce website or mobile commerce app, responsive design plays a key role in bringing customers to the site and convince them to buy. This is why many are investing more in providing a better user-experience and user-interface. So choose a multi-vendor eCommerce script that offers you a 100% responsive layout design compatible with any device.
Inventory management
The marketplace script you are choosing must be able to manage tons of inventory. So if you are moving your physical store into an online store, then the script should be good in inventory management.
It is like automating all those inventory-related manual tasks with automatic tasks. With advanced analytical tools, you can check with the inventory data at any given time without any chance of human errors.
Multiple payment gateways
Launching your online store will not only help your customers to find their desired products. But also avail them of many easy payment options to pay.
While you start your multi-vendor eCommerce marketplace, don't forget to add multiple payment options.
The Final thoughts
Competing in the ongoing global eCommerce market demand may look challenging, but not a tough one to do. We hope you had read the useful information in the above article. By now you would have observed the promising reasons to choose the extensive multi-vendor eCommerce script.
But remember that, when choosing the best multi-vendor marketplace script, it does not solely depend on a single thing. It also depends on business requirements, budget, and customized features you want.
If you want to be the game-changer in the eCommerce business realm. So have a look at our multi-vendor marketplace solution today!