OVERVIEW
Customer: Muscatfoodmarket | Country : Oman - Muscat
Industry - Fruits & Vegetables, Home Essential Grocery
Website: www.muscatfoodmarket.com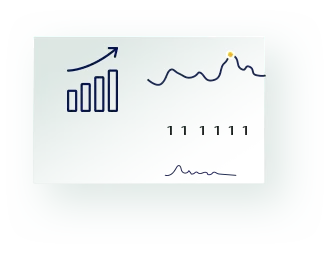 Customer Profile
Muscat Food Market ( Falcon Trading ) is a grocery store which offers fresh produce and other essentials.They requested webnexs to build a quick online store in May 2020 to connect with their customers. This is at the peak of pandemic and during then, its mandatory for any business to stay online to survive.
They deliver groceries through their vans daily from market to the doorsteps of people already and now wanted to get orders for people who couldn't come to the stores and are locked up in their homes during the pandemic times.
Business Situation
Muscat Food Market had a dire situation to bring back their business during the pandemic times, only to survive themselves, following the rules in OMAN.As everyone was going online, selling food, vegetables, groceries, clothing right from the USA to Australia, Oman too wanted to follow suit. Though online banking was a challenge for them, as most people won't have their credit cards, debit cards, they wanted to get this happening the "OMANI WAY"...
The OMANI way is to get users COD most times and send agents to collect the money after delivery.
Delivery was a challenge - They don't have postcodes, proper address system in Oman. How to deliver ecommerce items when you don't have a proper customer address? We integrated google maps pointing system , fetching google maps via mobile or entering GPS co-ordinates by which you can navigate to the location. Inventory management is a big problem. Najeem wanted to solve this as he wanted his people to see all that he had in one page. Being a Omani and we speaking English we had some barriers to overcome in understanding the requirements. Also we need to grab his ideas technologically to give the best solution.
Admin interface was customised to match this out. They were just able to enter SKU, Name , Weight , Price. All the other infos were picked from a pre-written table. The product addition page in admin was customised to suit adding their large inventory in a shorter time. Then building attractive user friendly designed website and improve ROI through SEO strategies were undertaken
MuscatFoodMarket joined hands with Webnexs to build the online eCommerce store using Magento 2 platform. They proposed some certain demands on Digital Marketing to improvise organic SEO rankings and traffic, focus on targeting Local SEO, Social Media Marketing, optimizing the website on technical aspects and setting ROI goal for us.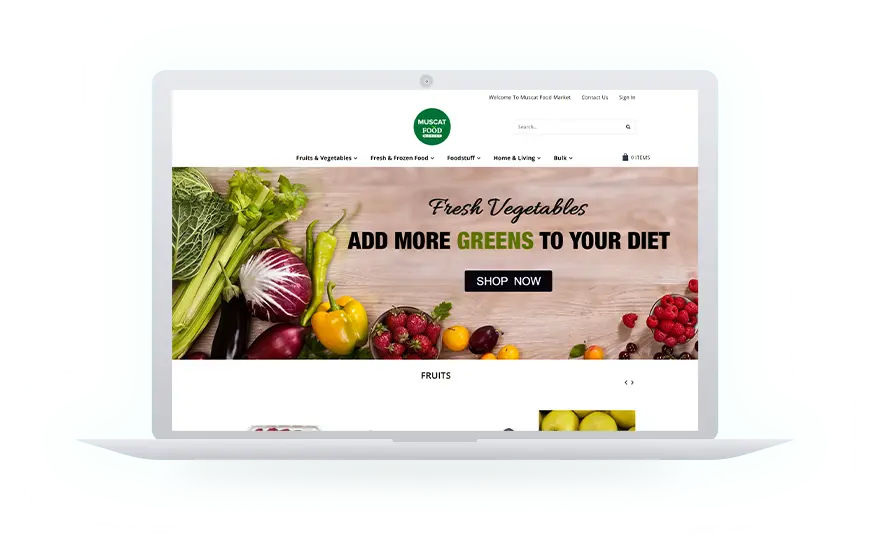 Muscat Food Market
joined hands with Webnexs
First Months of Website Launch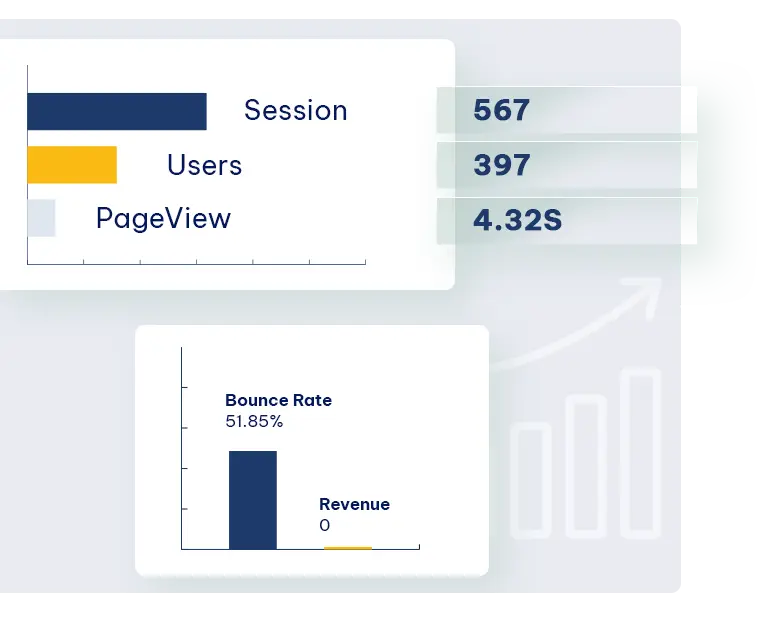 6 Months After the Launch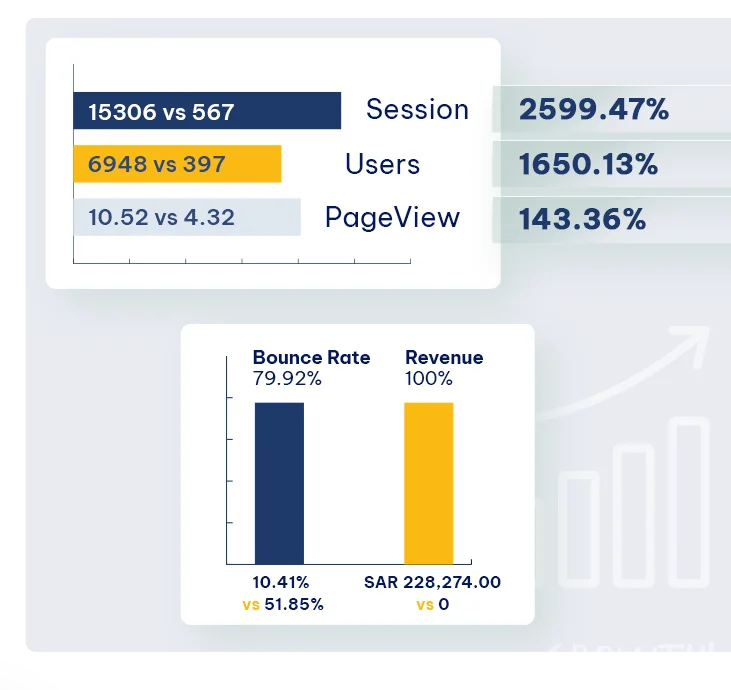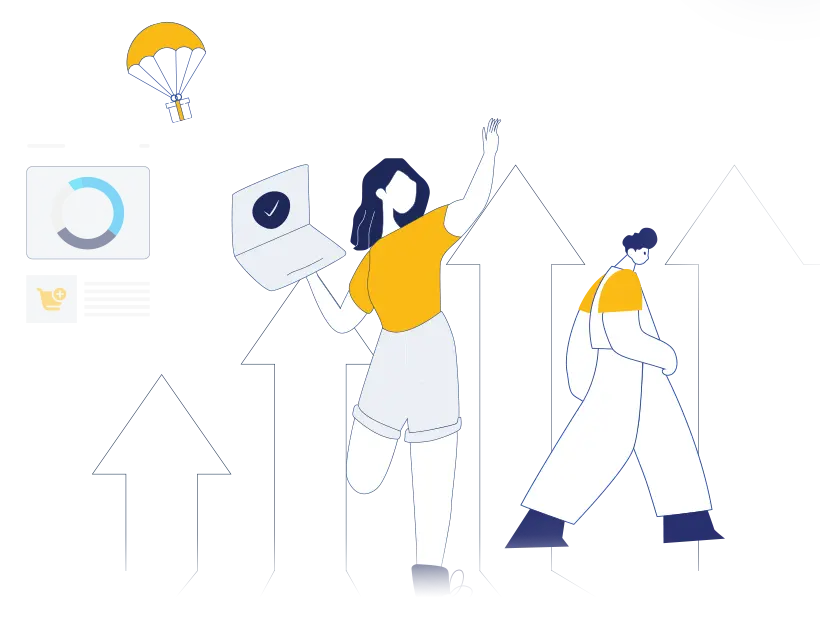 Happy Client
The customer has reported a large increase in prospect inquiry and sales directly related to internet marketing since these improvements were made; almost to the point of being overwhelmed.
His business is good and his sales are increasing. Thanks to SEO & Online Marketing ideas from each of the team members of Webnexs.