The true Omnichannel Sales Experience!
Omnichannel software transforms your operations to easily track & manage orders,inventory,customers from a single view in real-time
Expand sales on all channels and increase customer engagement
Owning a consolidated as well as an organized retail POS system of Omnichannel software would help you to collect and administer data across multiple POS touch points. It also lets your clients to swiftly make orders from offline or online marketplace like Amazon at any location.
Point of sale
Point of sale App
Marketplace
Reward Points
Store Credit
Gift Card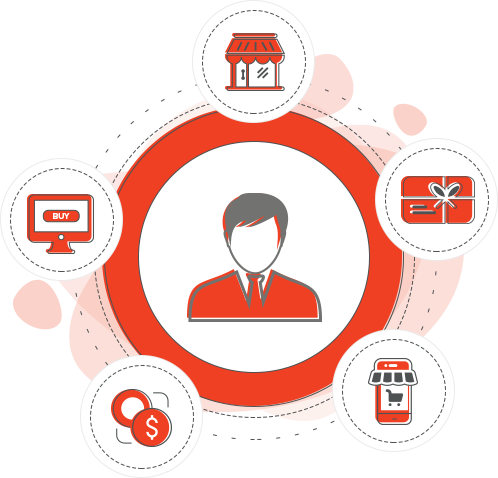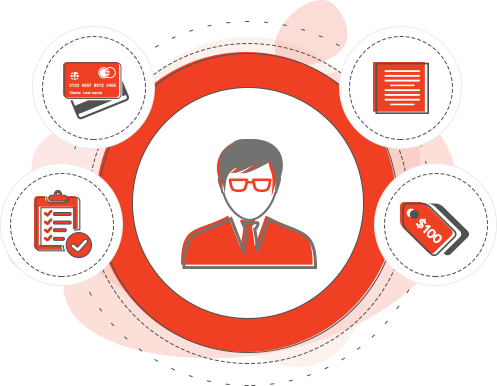 Emerge rapidly with a competent and proficient B2B solution
B2B helps you get your transactions quickly in an effective and well-organized manner. It helps to generate expert sales quotation for clients effortlessly with just a few clicks. Moreover, B2B provides you an influential price-list option to maintain a pricing tactics built for Ecommerce business.
B2B
Focused Inventory Management & satisfying customer needs
Enables inventory visibility across channel with the facility to control real-time stock position with a single system. Save time with the help of smart order fulfillment and drop-ship to complete orders quickly. Also buy and sell between different branches within your business.
In stock Management
Multi-warehouse
Dropship
Barcode Management
Advanced Inventory Management
Order Fulfillment
Store Pickup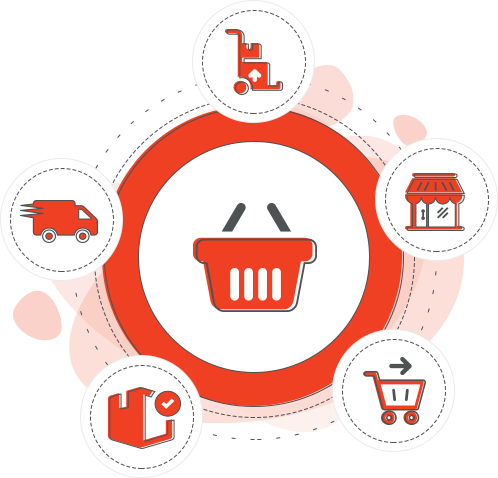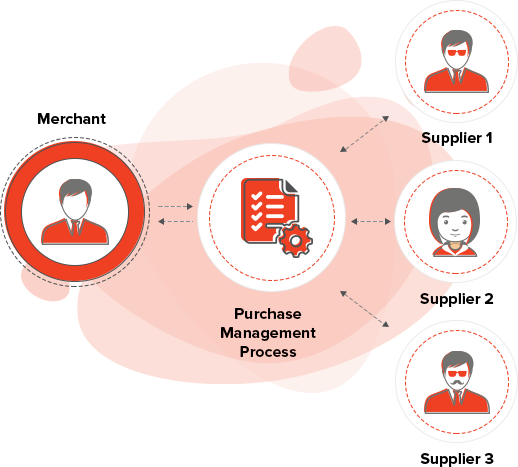 Strong Purchase Management along with purchasing workflow
The facility to make a touchless purchase orders and send quotation to most well-liked suppliers on time can assist you scale back time lag and keeps the shopping method smooth. The software benefits you more as you have performed changes in the budget performance.
Purchase Management
Learn with real-time inventory and sales report
With the help of this reporting system, you will simply acquire a lot of reliable comparison of your information, keep chase of your stock execution and profit information readily available. You can also make smarter choices with the help of dynamic reports.
Inventory Report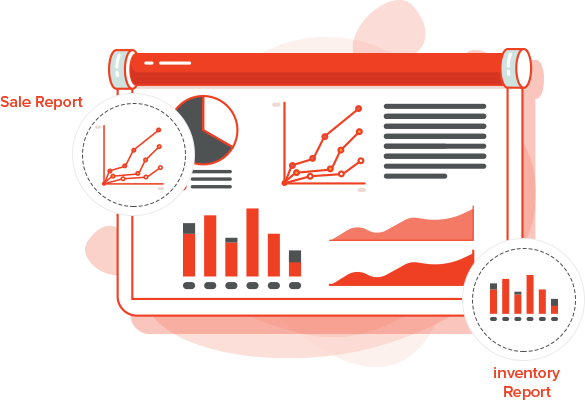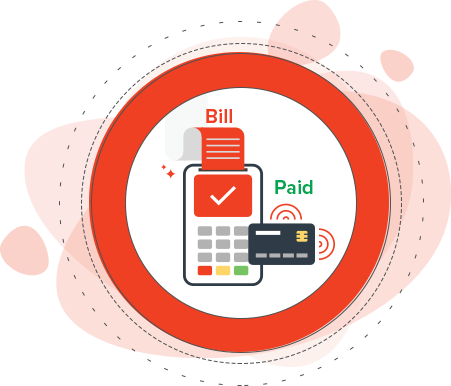 Quick and proficient billing system for your Business
It's an easy and also a helpful solution for your business. Billing system permits you to make and send proficient invoices and also get paid quicker. Dispose if the worry of regularly sending reminders to your debtors. Just set-up and generate automatic follow-ups to get paid faster.
Billing
Create an Omni-channel User expertise on Mobile Apps
The sensible incorporation of mobile apps like eMember, Dashboard for Manager, and Barcode Scanning for better Omni-channel software expertise. These features can allow you to manage your product, optimize your client relationship management, swiftly check the strength of firm or see links between various reports.
Mobile Apps