Let's discuss the major challenges that you may face during Magento 2 migration.
Magento 2 is a new platform with faster pages load and simplified store management. It provides a better search and checkout capabilities for customers and users.
But, migration from Magento 1 to Magento 2 takes some time and so becomes challenges facing platform. This takes approximately three months on average.
Granted, if the platform is customizable and reliable than others. And particularly if you run into difficulties, this period can be longer.
COMMON CHALLENGES AND ISSUES OF MAGENTO 2 MIGRATION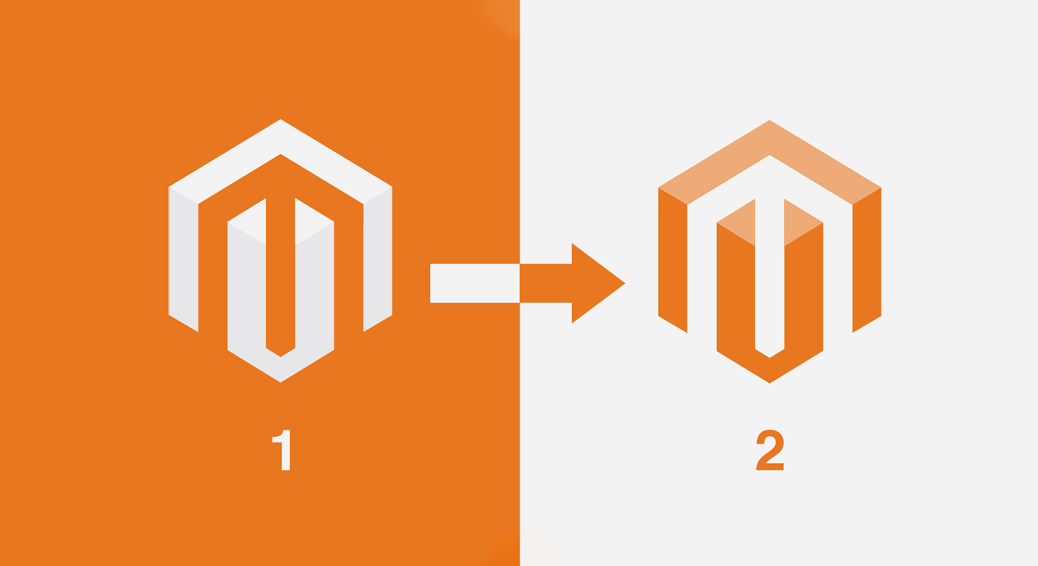 MAGENTO 2 DATA MIGRATION CHALLENGES
One cannot copy/paste the Magento 1 data into Magento 2 platform. So, you have to prepare the Magento 2 platform for your custom data.
Instead, to migrate your settings and bulk files, a mix of custom migration scripts. There is an official tool called the Magento Data Migration Tool. This tool is to perform the data migration process without any hiccups.
Data Structure challenges 
You can run into data structure challenges during Magento 2 migration. Depending on how old your site is, and who created it. Messy code can also make migration difficult at times. Because it is time-consuming to search through disorganized code.
So the only way to avoid this pitfall is through a good site audit. The site audit is to determine whether migration scripts need customization or not. or it's better to start with a clean installation of Magento 2. 

Poor SEO performance
Search engine optimization (SEO) can build or break your business. If you don't migrate to Magento 2, you may face the following issues/challenges during Magento 2 migration:
lower search engine ranking;

redirects that don't work.
Thus, the best way to
keep your SEO healthy after the Magento 2 migration
is to map your old website design. Then balance it with the new website to check that all your pages maintain their rankings. All this is not to lose any of your traffic due to broken or unavailable pages.

UNABLE TO USE MAGENTO 1 EXTENSIONS IN MAGENTO 2
Extensions that run on your Magento 1 platform can't move it over during Magento 2 migration. Even if you move, they won't work. But if your Magento 1 extensions have a Magento 2 version, that's good.
Then it's pretty easy to migrate settings and data so your business isn't affected. There are few tips for choosing new extensions during Magento 2 migration. 

REPLACING THEME AND DESIGN FROM SCRATCH
Like extensions, it is impossible to move the themes and designs of Magento 1 to the Magento 2 site. The reason for this is that Magento 2 uses a modern architecture to handle the store.
So it has different necessities both on the frontend and backend. Plus, it makes sense to take advantage of the mobile-responsive designs of Magento 2. So that now people access the web more on the smartphone.

THE MIGRATION PROCESS TAKES MORE TIME
Improved performance and scalability

Faster and friendly checkout

More valuable integrations than Magento 1

Enhanced reporting, and other new features

.
Because Magento 2 is so different from Magento 1 platform. It takes the most time for Magento 2 migration to overcome its challenges. Because it goes into various stages between the process. Such as creating a plan, installing extensions and custom development, and redesign.
Conclusion
Migrating to Magento 2 is a big step for your eCommerce business. Thus, a step that will develop the user experience and help you grow.
Looking for Magento 2 migration experts? Contact us to know more.